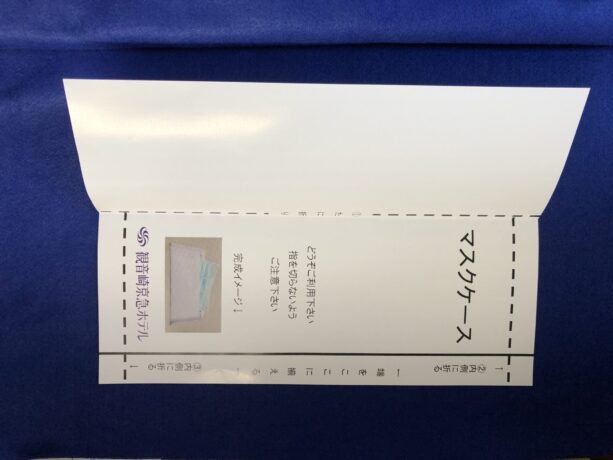 How is the mask folder made?
This one is quite simple, and this idea has no glued parts, just a simple folded shape. This way, anyone can carry it around with them.I t's just a simple fold of A4 paper. It can be made by anyone. Fold the paper in half and fold both ends slightly to make it like a bag. This is useful enough as a mask case.
It is also convenient to carry in a handbag or other small container.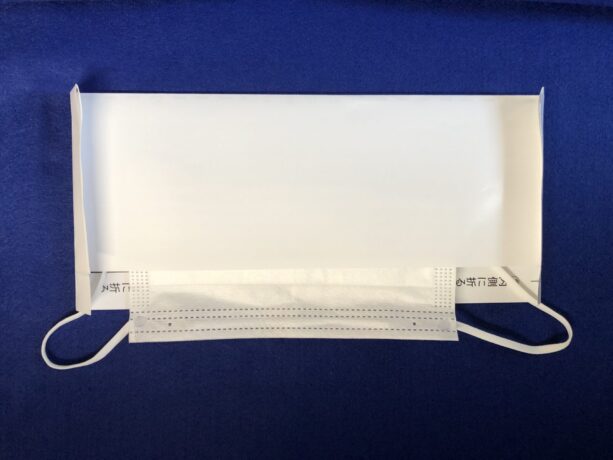 How to make your own mask holder?
If you want to imitate this shape, you can easily make it to use from a copy paper.
These ideas are hygienic and helpful for both the restaurant and the restaurant customers.
Now you can go to a restaurant with peace of mind with this mask holder.
However, it would be better to go out to eat in a restaurant that is properly protected against COVID-19 l
as following.
Countermeasures for COVID-19 at restaurants
To prevent and minimize the spread of the novel COVID-19, they are promoting proper sanitation within the facility including regularly ventilating air and opening the front door and windows.
The staff is wearing masks.
Disinfectants are regularly done during cleaning and periodically.
Sterilization equipment is installed in the front of the restaurant.
Keep distance (2m) when you are in waiting for que.