Daiso Sangyo's has opened three main brand stores.
Daiso, one of the leading 100-yen store companies, opened its global flagship store in Ginza today, Friday, April 15, 2022.
In addition to that.
Daiso Sangyo's has three main brands and in addition to Daiso the famous 100 yen store:
– Global flagship store of Standard Products by DAISO, a 300-yen store
– Global flagship store of THREEPPY
opened at the same time.
About Daiso
The appeal of Daiso is the large number of items it handles. Everything is 100 yen. You will be surprised that you can get such things for 100 yen.
From everyday items to DIY and foods, snacks and groceries, there is a large selection.
They also offer new and fun ideas to enrich the customer's life that it is a wonder they can do it for 100 yen.
Daiso offers a wide variety of products, from household goods and consumables to foodstuffs. If you take a look at Daiso before you go shopping, you may find that you can buy what you want for only 100 yen.
Their products consist of 90% of 100Yen products and 10% of other prices. They may need a strategic plan to expand the business to more than 100 Yen.

Location
It is between Yurakucho Station and Ginza Station, rather than in the middle of Ginza.
But either way, it is a convenient location for transportation.
MARRONNIER GATE GINZA#2 6th floor
Marronnier Gate Ginza 2 3-2-1 Ginza, Chuo-ku, Tokyo
Access
4-minute walk from Yurakucho Station (JK25) Central Exit
2 minutes on foot from Ginza 1-Chome Station (Y19) Exit 4 on the Yurakucho Line
Hibiya Line Ginza Station (H09) 3 min. walk from Exit C8
Marunouchi Line Ginza Station (M16) 3 min. walk from Exit C8
Ginza Line Ginza Station (G09) 3 min. walk from Exit C8
It is located in a very accessible place.
Three Brands
This year marks the 50th anniversary of the founding of Daiso, headquartered in Hiroshima, and they are proud to announce the launch of our three mainstay brands and to open the flagship shops.
The new brand "THREEPPY" has been rebranded in pursuit of cute adult sundries.
On the occasion of the simultaneous opening of three brands, they have renewed their product lineup and are trying various new things for the first time.
"Standard Products" by DAISO
The catchphrase for this new brand is "Make your daily necessities a little more fun.
This is the third store of the new brand that Daiso is focusing on.
Daiso, which has developed a variety of useful goods and handled a huge number of items, is now developing a new brand of daily necessities that can be used with enjoyment for a little more expensive price.
The products will support the new lifestyle of the people who purchase them. There are a lot of products that will make your life more convenient, comfortable, and enjoyable than ever before.
The price is a little expensive (300 yen), but they use environmentally friendly materials as well as easy-to-use products.
Many of the products used to be available in a single color at Daiso brand, but they are now expanding the color selection so that customers can purchase the products in their favorite colors according to their preferences.
It is nice to be able to purchase items in the color of your choice.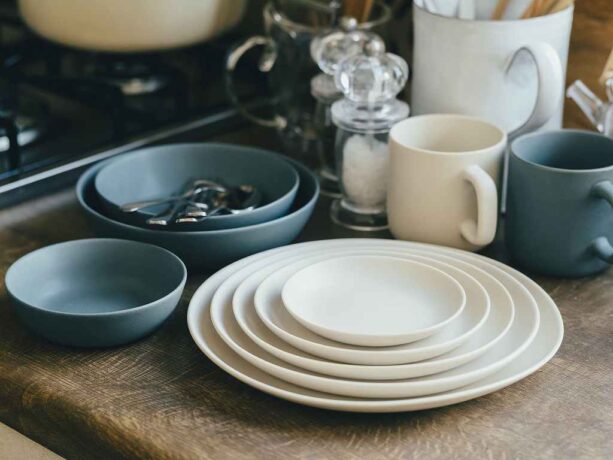 "New Threeppy days".
They opened a global flagship store for "threepenny" at the same time.
The catchphrase is "Happy life starts with 300 yen".
Three hundred + happy = Threeppy
"New Threeppy days".
with a sense of fun and color.
The store offers a lineup of original items priced mainly at 300 yen.
THREEPPY is changing daily necessities into something exciting.
THREEPPY proposes such a brand.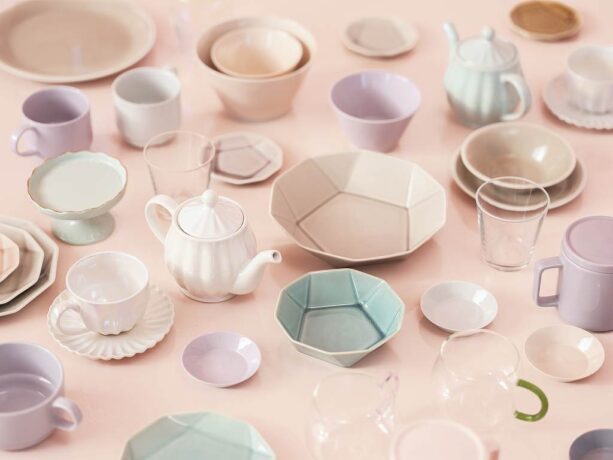 Neighborhood Store
MARRONNIER GATE GINZA #1 has also Tokyu Hands, a DIY store selling general household goods, making it a great shopping spot. 5,6,7,8,9th floor.
Duty-free procedures will also be conducted.
Ginza with various shops
Since it was the first day of the opening of the famous Daiso stores, there was a lot of media coverage and many people with cameras. It is expected to be packed every day with both Japanese and foreign tourists.
Ginza was famous for its famous brand flagship stores.
Ginza is becoming more and more interesting, with various stores like Daiso this time around.