Taxi Fares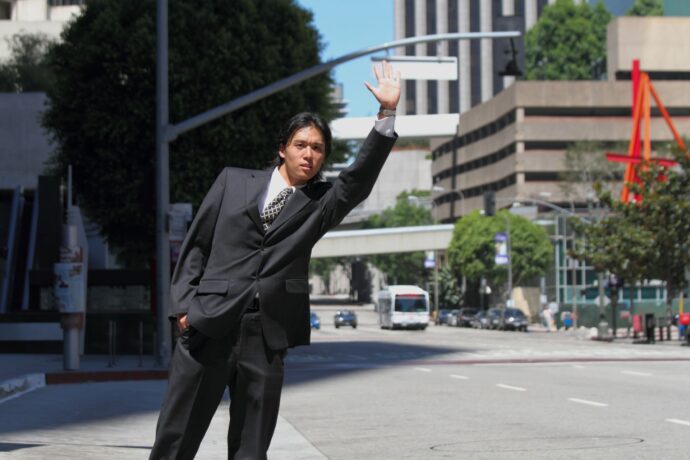 Various commodities have been raised in price until now.
Finally, it has come to an area of various services. It seems that cab fares are also being raised.
Normally, prices of commodities are raised for each product when the company becomes unprofitable.
Cab fares, however, are subject to a unified pricing system in each region, with each regional cab federation submitting an application to the Ministry of Land, Infrastructure, Transport and Tourism for a price increase, which is then approved before the increase of fares take place in each region.
Price increase in Tokyo
The Russian invasion of Ukraine has led to cab fare hikes in many parts of Japan against the backdrop of soaring fuel costs and declining usage due to the new coronavirus plague.
In the 23 wards of Tokyo and the cities of Musashino and Mitaka, they will go up the taxi fare today, November 14, 2022.
This is the first price increase in 15 years, and the largest increase of approximately 14%.
The upper limit for the initial charge will increase from 420 yen for the initial 1052 meters to 500 yen for 1096 meters.
Distance increments will also be increased from 80 yen to 100 yen.
As a result in Tokyo:
500 yen initial charge.
Plus 100 yen per 1096meter when traveling above 10km/hour or per 95 seconds in slow traffic or when the vehicle is stopped.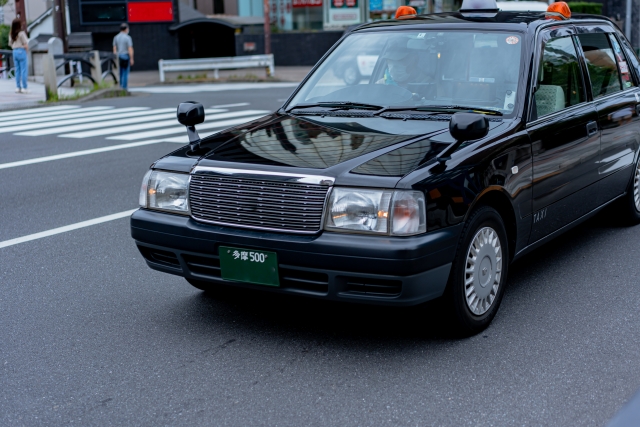 Price increase in the Nagoya area
The cab companies in Nagoya announced that cab fares in the Nagoya area will be revised effective December 5, 2022.
The starting fare will increase from the current 450 yen to 500 yen, and the additional fare will change from 80 yen for every 231 meters to 90 yen for every 232 meters. The initial distance will also be shortened from 1,031 meters to 1,011 meters.
Future cab fares increase
Cab fare revisions will be applied for by operators in each of the nation's 101 blocks to the respective regional transport bureaus of the Ministry of Land, Infrastructure, Transport and Tourism. The office will begin examining applications of increases if they exceed 70% of the total number of cab vehicles of operators in the area. With the exception of Tokyo, which will be decided by the Council of Ministers, areas that include cities with populations of 500,000 or more will be decided through consultation between the MLIT and the Consumer Affairs Agency.
According to MLIT, as of November 8, eight areas, including Hiroshima, Iwate, and Kagawa, were under review. Applications are also being accepted in 26 other areas, including Kyoto and Shizuoka, so there are plans to raise cab fares in many cities.
Money savers are unlikely to use cabs while traveling in Japan, but they are a convenient way to get around quickly over short distances.
Taxis are more beneficial for you?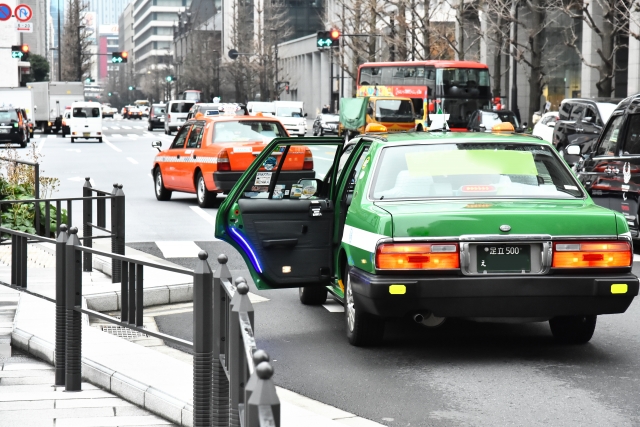 In Kyoto, public transportation is convenient, with a subway system and buses running in all directions. However, buses do not always arrive at your convenience.
In such cases, taking a cab is a quick and convenient way to get around.
Cabs are available even for short distances.
Cabs have special permission to stop at certain sightseeing spots, so sometimes they will go into a closer area to drop you off.
It is common to have to walk a long way from a train station or bus stop to the entrance of temples or shrines.
But with cabs, it is almost always accessible to the gate, not 100%.
In some places, private cars can only enter up to the outside of the temple, but a cab maybe able to take you inside.
If you have tried walking for sightseeing in Kyoto because of the difficulty of walking, why not consider taking a chartered sightseeing cab?
Especially when traveling with a family or a group, it is sometimes cheaper than taking a bus as a family.
It is a kind of smart strategy for "buying time with money".
Summary
One solution is to pay the high cab fare and take a cab.
As I have mentioned in other articles, when in doubt, taking a cab is one way to go.
This was a blog about money and cab usage.
Related page: