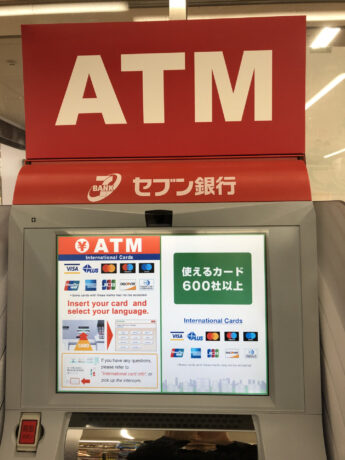 Each region has international airports.
And each international airport has exchange facilities.
Mainly local banks in each region have a branch office at the airport.
But in addition to the local banks, the convenience store chain, one of the examples is Seven Bank, which are widely spread throughout this area.
So, you don't need to worry about finding the money exchanging facilities and have much trouble exchanging your money at the facilities in the airport.
It would be good news for the travellers to Japan including you.
Here is a list of each airport and links to the money exchanging facilities.
Have a great time in Japan!