Good news about free Wifi
As previously mentioned, free wifi was discontinued at 7-Eleven and the free wifi provided by Ito-Yokado, a supermarket affiliated with 7-Eleven, was suspended on March 31, 202 Ito-Yokado.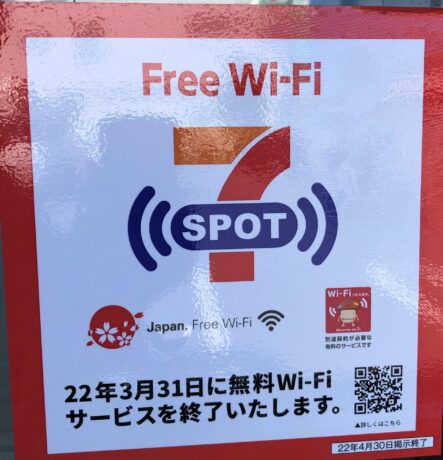 However, we recently found that Ito-Yokado is now supporting free wifi service.
It is still only available in some stores, but it seems that it will be expanded to other stores more and more in the future.
Usen supports free Wifi at Ito Yokado.
It seems that even if the large enough supermarket does not support free WIFI, another business partner will support free WIFI instead of the supermarket.
It seems that a new company called U-Spot has taken on the wifi business.
U-Spot is operated by Usen, a telecommunication company.
U-SPOT
SSID: Ito-Yokado_Wifi
SSID: Ito-Yokado_Tourist
Also Ito-Yokado_Tourist is available.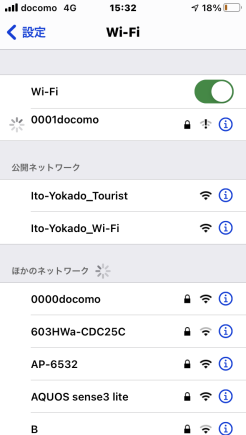 How to use it.
Open the wifi settings on your smart phone
Find and select SSID: Ito-Yokado_Wifi
Launch a browser such as Chrome or Safari.
Enter your registration information such as your email address.
Receive a registration completion email.
Click on the URL in the email to connect to the Internet.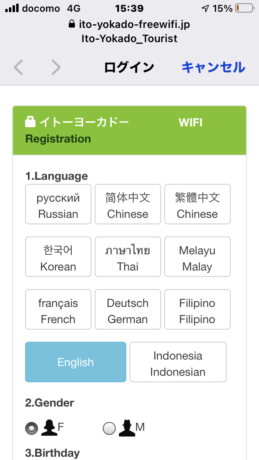 Future Development
We hope that 7-Eleven convenience stores will start providing free wifi services like this and that free wifi will soon be available at 7-Eleven stores.