About JAL ABC Rental
JAL ABC Rental is one of the famous service companies at airports to manage of baggage through our airport delivery service in Japan.
You can rent cell phone, SIM and Wifi Router with a great service. You can easily be connected with these network devices and your travel will be stress-free about network communication.
Following items are supported by JAL ABC at airports
Rental services including mobile phones for overseas or domestic use and mobile WiFi routers
Item storage service at the airport (including storage of coat)
Transfer service at airports (receive and hand over products, books, etc.)

You can make reservation on the previous three days of rental start date
Be careful the time difference between Japan and your country.
If they have a stock at the rental office, you can rent a wifi router at the counter.
You need to show the following items at the rental office.
Personal ID like the passport
Cancelation
No cancellation fee will be charged as long as you contact them at least 3 days before your rental schedule.
After 3days cancellation due date, you are charged 1,000 yen.
Pick up and return of wifi router
You can pick up and return wifi router at airports.
Narita, Haneda
Kansai airports.
Start to rental Wifi router at the airport counter.
At the point to pick up, you need to show the credit card and credit card at the rental counter.
They will explain how to set your smartphone.
And you can return it the same place at the airport.
Or you can mail it to the JAL ABC office at your own expense.
Wifi router rental price (JAL ABC)
1313 Japanese Yen/day
Rental fee 0 Yen+ 213 yen/day (mobile battery rental if you need it)+ 210 yen/day insurance fee (this is option)
Daily data limit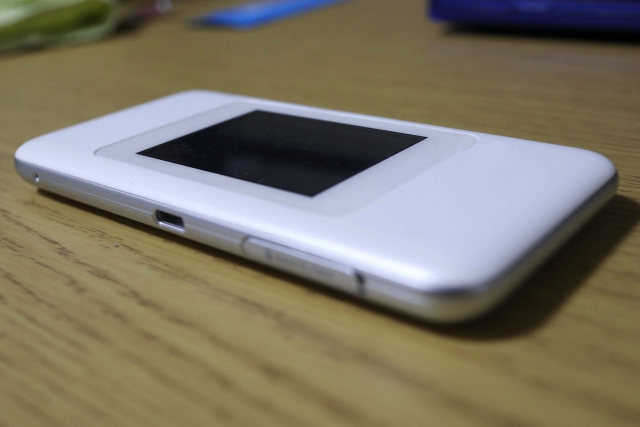 JAL ABC doesn't have any daily data limit.
Notes:
It is informed that you might get tele-communication speed down if you use huge amount of data such as video downloading.
As always, wifi usage is "best effort" and "share the capacity with others".
Mobile battery
Compact-type mobile batteries can be rented to eliminate the worry of running out of charge for WiFi router.
This is a useful optional service because it can charge not only the rental wifi router but also your own smartphone, tablet, etc.,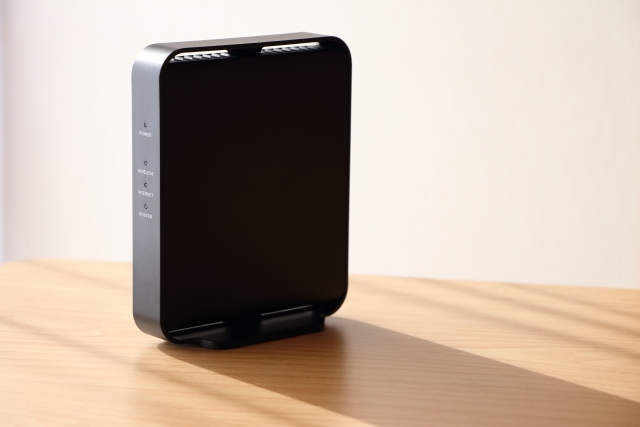 Insurance
You may lose the wifi router. It is better to prepare such situation.
Lost/Damage for Coverage of the device is up to 70%.
In the case of no insurance, the lost of device costs you maximum 55,000 Yen.
Other devices including charger, cable and power plug are covered by insurance up to maximum 80%.
.
This is a good optional service that waives up to 70% of the repair cost for WiFi in the event of a malfunction or total loss of the rental equipment, loss, theft, or any other unexpected problem.
Think to get the service to be prepared in case of emergency.
Payment method
You can pay the wifi router fee by credit card, VISA, Master, AMEX, JCB Diners and Discovery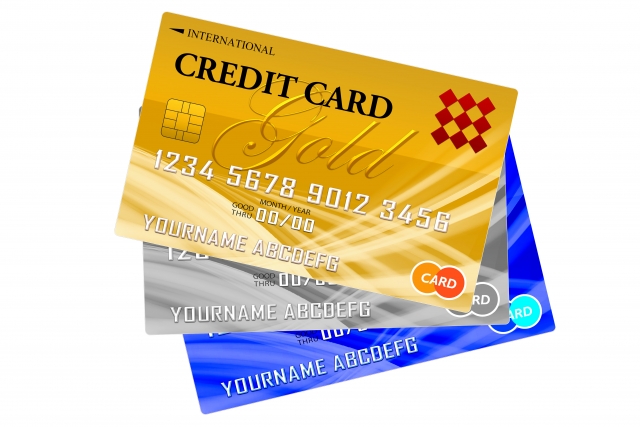 Also you can pay by cash.
They can't accept the following methods:
Contact

Related Information