About GENKI Mobile

Genki Mobile is operated by Assist Solutions Corp.
Assist Solutions Corp. specializes in serving Japan's international community.
They are supplying reliable and cost-efficient IT solutions including Wifi routers for Japanese and visitors to Japan.

You need to make a reservation 3days in advance. Make your request by 3 pm (JSTJapan Standard Time, No daylight saving), at least 3 days prior to your desired rental period.
Please be careful about the time difference between Japan and your country. Generally speaking, Japan is ahead of your country. Don't forget this point.
Same day delivery service
They support the same-day service, but you need to keep in mind the limited time.
For urgent same-day rental, you need to make a request by 2 pm for same-day rental.
For example, in the case you are a New Yorker:
You need to make a reservation by midnight of the previous day.
You need to make a reservation by 1 am on the same day (during the period when daylight saving time is applied).
For example, in the case you are an English person:
You need to make a reservation by 5 am on the same day.
You need to make a reservation by 6 am on the previous day (during the period when daylight saving time is applied).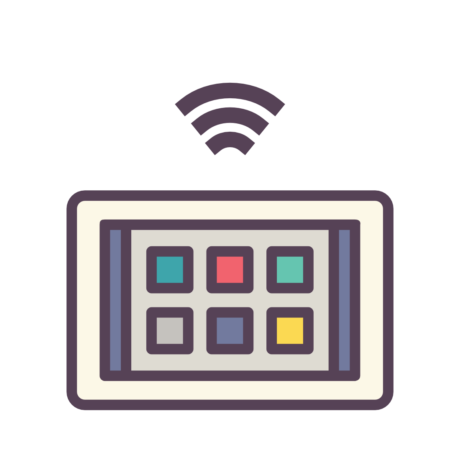 Available locations of service

This service is also available at the following airports;
Narita International Airport (currently closed due to COVID-19)
Haneda International Airport
Kansai International Airport
Service plans

1GB/day
330 Yen/day
2GB/day
550 Yen/day
Long term 1GB/day
220 Yen/day
Additional fee

In addition to the price of the plan, you need to pay ¥3,000 Activation Fee
It is good news for you that a free rental portable battery is included.
So your total invoice will be:
daily usage fee X days + Activation fee + optional fee (insurance*, etc)
Pick up and return a Wifi router

GENKI Mobile can deliver the Wifi router at JAL ABC counter at Haneda International Airport and Narita International Airport.*
Currently Narita International Airport counter is closed because of COVID-19.
When you are going back to your country, you put the set of Wi-Fi routers into the supplied envelop and mail it.
Mail Posts are everywhere, so it's very convenient. Also, there are some posts at an International Airport.
One important thing to remember is that there are no posts after passport control at each airport, so you'd better remember where the post are well in advance and don't forget to mail the rent router into a post before you go through passport control.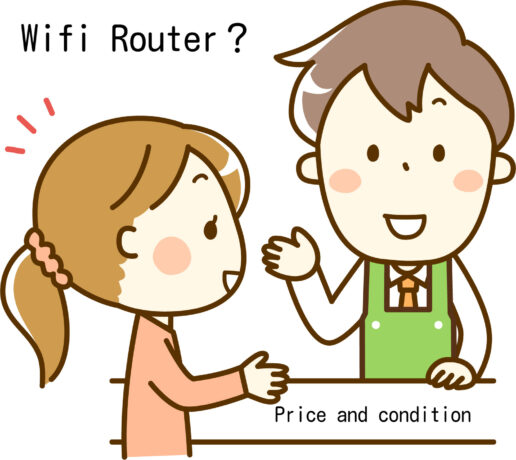 Using wireless wifi carrier

They are using Docomo network, it is thought that the best coverage and service.
The line is LTE 4G.
Payment

You can select the following payment methods.
credit card/Paypal payment only
No cash
No debit card
No prepaid travel card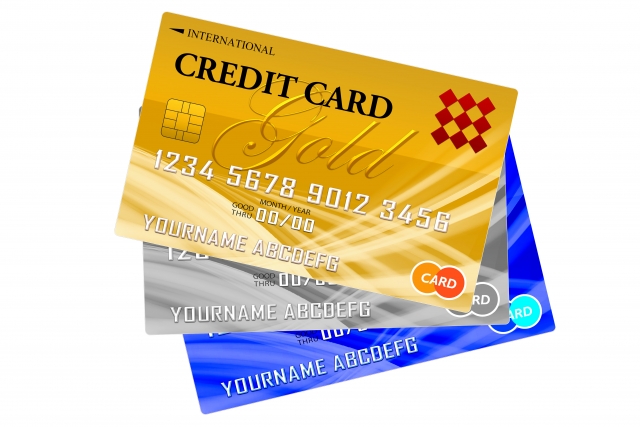 Over usage of wifi data

if you use the data more than the daily limit, the transfer rate downs to 200kbps as a capping.
The transfer speed suddenly down to 200kbps like 3G connection.
About cancellation

They accept cancellation by email.
The Cancellations made four or more days prior to your rental period will be free of charge.
If you miss canceling the reservation, you will be charged 3,000 JPY as a cancellation fee.
A reminder again is the time difference between Japan and your country.
Four days means almost five days for many people.
Insurance

They don't have any insurance.
The company believe that your traveller's insurance covers compensation fees.
You need to check your insurance agency/company how wide the insurance covers.
Data

You may exceed 1GB/day (2GB/day), they will make a capping of 200kbps.
It seems 4G LTE becomes 3G slowness.
Number of devices be connected to one wifi router

The company recommends 1 to 2 devices for each pocket WiFi unit.
Contact

Related Information