About SoftBank Global
SoftBank is one of the three famous network companies in Japan. Their service is widely spread to all network items.
You can rent a cell phone, a SIM and a Wifi Router with a great service. You can easily be connected with these network devices and your travel will be stress-free about network communication.
By 1 pm (JST) of the previous day of the rental start date
Be careful about the time difference between Japan and your country.
Japan is ahead 9 hours than Greenwich Mean Time (London time)
Japan is ahead 14 hours than Eastern Standard Time (New York time).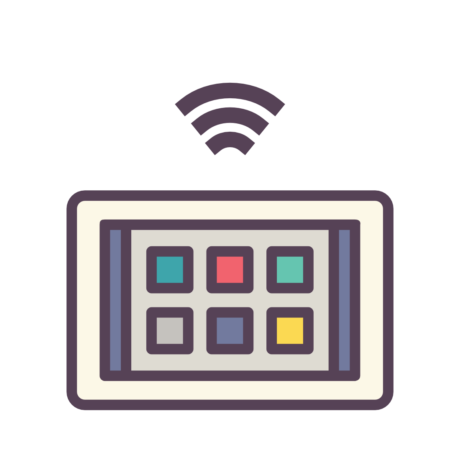 Cancelation
No cancellation fee will be charged as long as you contact them at least 3 days (18:00 Japan time) before your rental schedule. You just need to make your cancelation.
Pick up and return of wifi router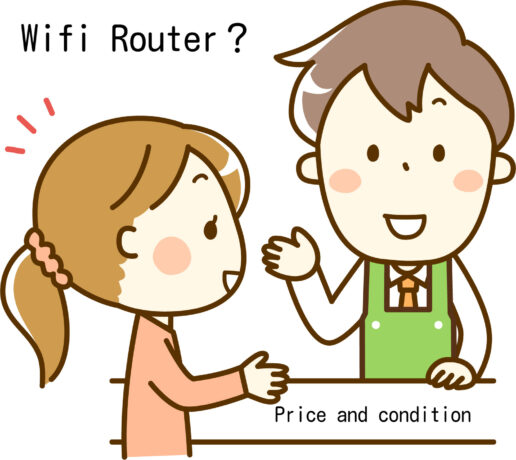 You can pick up and return wifi router at airports.
Narita International airport
HanedaInternational airport
Chubu Centrair International airport
Kansai airportsInternational airport
Narita, Haneda, Central Japan, Kansai airports.
Start to rental Wifi router at the airport counter. They will explain how to set up your smartphone. And you can return it to the same place at the airport. Or you can mail it to the SoftBank Global Rental office at your own expense.
Wifi router rental price (SoftBank Global Rental)
Now It's 860yen/day (It was 1590 yen/day)
+Administration fee. 330 yen
+ 220 yen/day insurance fee (this is an option)
Lost/Damage for Coverage of the device is 50%.
Other devices including charger, rental bag and battery are covered 100%.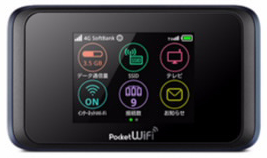 Daily data limit
Softbank Global Rental doesn't have any daily data limit.
Notes:
It is informed that you might get telecommunication speed down if you use a huge amount of data such as video downloads.
As always, wifi usage is "best-effort" and "share the capacity with others".
Payment method
You can pay the wifi router fee by credit card, VISA, Master, Diners, AMEX and JCB
They can't accept the following methods:
No debit card
No cash (Japanese Yen)
No travel card
No prepaid travel card
Contact

Related Information