About Wi-Ho!
This company provides telecommunications equipment rental services to major companies in Japan. There are many dedicated counters at major airport terminals, which are very convenient for travellers.
It is operated by Telecom Square, Inc.
Reservation
You need to make a reservation 4 days in advance.
Make your request by noon (JST Japan Standard Time, No daylight saving), at least 4 days prior to your desired rental period. The actual due date varies from airport to airport.
Please be careful about the time difference between Japan and your country. Generally speaking, Japan is ahead of your country. Don't forget this point.
You can make a reservation 1 day prior to the pickup date at Narita International Airport and Haneda International airport
In the case of Kansai International airport or Chubu Centrair International Airport, two days prior to the pick-up.
If you will fly into the New Chitose Airport or Fukuoka International Airport, you need to make a reservation three days prior to the pick-up.
Available locations of service
This service is available at the following airports;
New Chitose International Airport
Narita International Airport
Haneda International Airport
Chube Centrair International Airport
Kansai International Airport
Fukuoka International Airport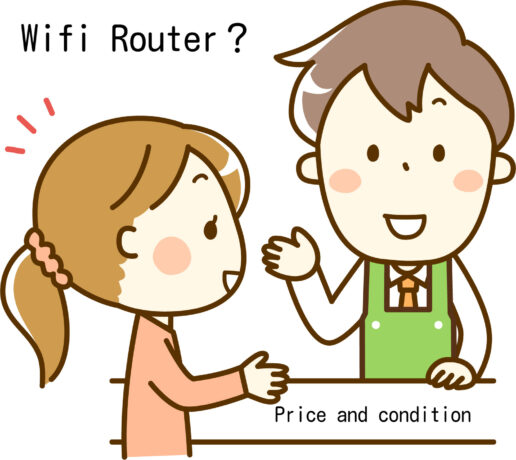 Service Plan and price
8.68 US Daller/day for Unlimited data amount
Additional fee
Insurance fee
1.92 US Doller/day
Pick up and return a Wifi router
You can pick up a wifi router at a Wi-Ho counter at major airports.
And return it there or put it into the return box there.
Using wireless wifi carrier
The line is LTE 4G.
Payment
You can select the following payment methods.
credit card only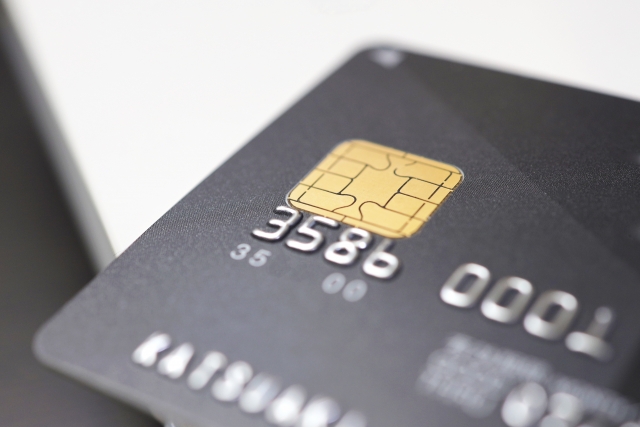 No cash
No debit card
No prepaid travel card
About cancellation
They accept cancellation by email.
The Cancellations made four or more days prior to your rental period will be free of charge.
If you miss cancelling the reservation, you will be charged 17.86 USD as a cancellation fee.
A reminder again is the time difference between Japan and your country.
Four days means almost five days for many people.
Insurance
The full coverage insurance fee is 1.92 USD.
The price of Insurance is really reasonable and it would be a good idea to take it.
Amount of data limit?
No limitation
Number of devices be connected to one wifi router?
10 devices can be connected to the wifi router.
Telephone: +81-50-3204-4482

Related Information