About AnyFone Japan
GSM Rentafone Pty Ltd. Japan Branch is the official name of Anyfone Japan.
Anyfone Japan is one of subsidery of GSM company, Sidney Australia.
They have 30 years operations and services in 6 countries.
Reservation
They ask you to fill out the reservation form.
https://anyfone.jp/reserve/input.php?ln=EN
To make a reservation to click the button using PC or Smartphone.
Dead line to make a reservation
1:00 PM (Japan time), the day before rental start date.
Be careful that Japan time is ahead of you.
In other words, two days before your start to rent a wifi router.
Cancellation
You can cancel freely by three days prior (6:00 p.m. Japan time) to your requested date to pick up.
If you cancel it after the limit date, a cancellation fee may be applied.
Pick up of Wifi Router at Narita Tokyo International Airport.
Pick up at Narita Airport.
They have four offices at the 1st floor of each terminal, Terminal 1, Terminal 2.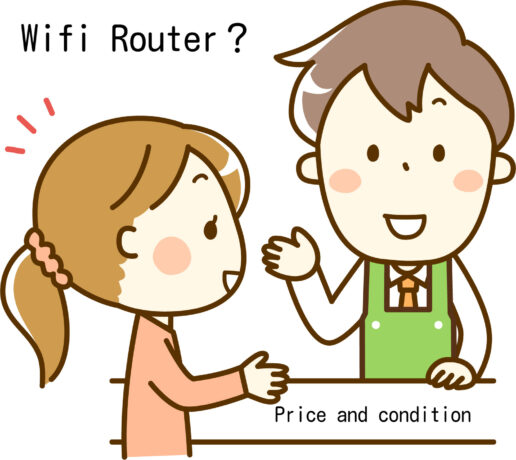 What is included in a kit?
Wifi portable router
Battery charger
English manual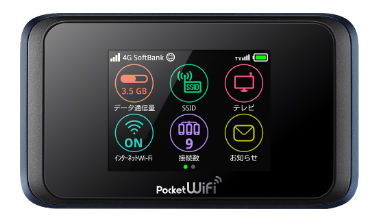 Wifi portable router
Battery charger
English manual
Case
All in one case..
You may need an additional battery.
Wifi Router rental price
330 yen will be charged as the contract fee for each contract.
Insurance
They offer insurance for 220 Yen/day.
It covers 50% of the WIFI router loss or damage.
Also, it covers loss and damage of battery charger and case free.
Payment method
Credit card only.
When you make a reservation for a rental Wi-Fi router, you need to register your credit card.
Daily data limit
There is no daily data limit.
It means no speed restrictions.
You can enjoy the maximum speed always.
Number of devices be connected to one wifi router
Maximum 10 devices can be connected to the wifi router.
You can share the network with your friends.
Battery life/Coverage
You can use it for 10 hours of continuous use.
It uses Softbank 4G/LTE network. So, it is well covered all over Japan.
Contact
Telephone : +81-3-3560-7346
Office hour 10:00- 17:00 except 13:00-14:00
Option
You may need to rent a translation device.
Anyfone can offer you a translation device option.
Mini type
TP type
"allows hello"
| | | | |
| --- | --- | --- | --- |
| Rebtal fee | MINI | TP | allows hello |
| Translation Device Only | 500yen/day | 700yen/day | 700yen/day |
| Together with WiFi | 450yen/day | 630yen/day] | 630yen/day] |
| offline translation | ✔ | | ✔ |
| Online translation | ✔ | ✔ | ✔ |
| Camera translation | | ✔ | ✔ |
Translation device comparison chart
Related posts
Related Information